Ladies and gentlemen, prepare to welcome a modest, yet quietly confidant new arrival on the glitzy, over-the-top Broadway musical scene. With songs by David Yazbek and a book by Itamar Moses, The Band's Visit is the most subtle, original, and surprising musical of the season. Don't miss your chance to see the sensation for yourself – choose from the list of shows below and book your tickets today. Don't delay, as this musical is showing for a limited run only!
The Band's Visit Broadway tickets: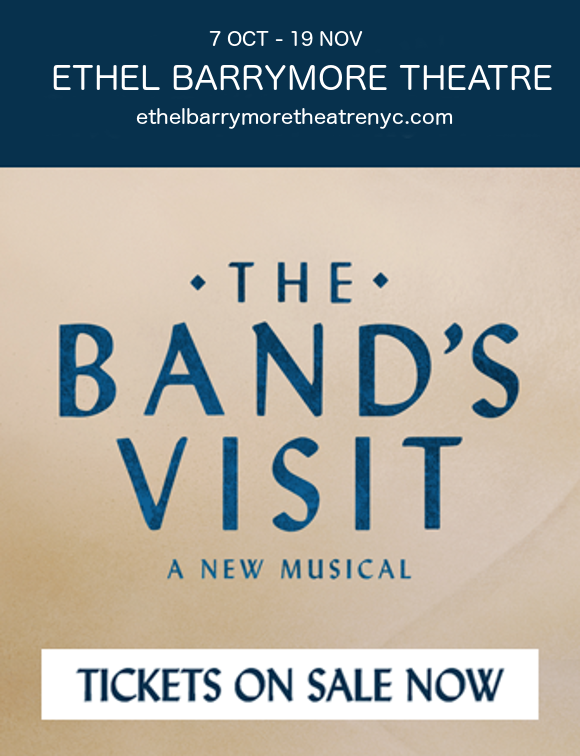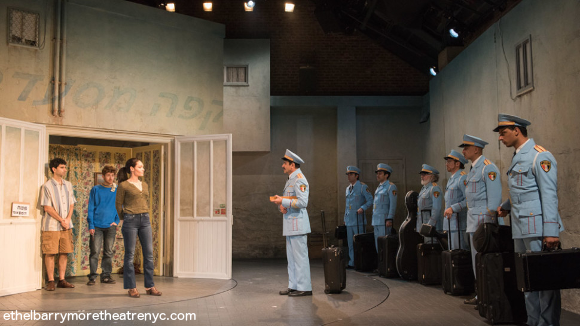 "It's impossible to resist the quirky appeal of "The Band's Visit""
– Variety
Based on the award-winning Israeli film of the same name, The Band's Visit tells the story of the 7 members of the seven members of the Alexandria Ceremonial Police Orchestra when they arrive by accident sleepy fictional town of Bet Hatikvah, in the middle of the Negev desert, due to a miscommunication. The arrival of a bunch of Arabs amongst unsuspecting Israelis provides plenty material for amusement, and the unexpected relationships that form between the townspeople and the band members provide all the plot and character development any viewer could want.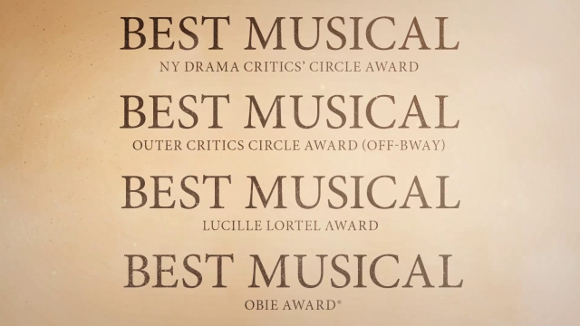 "Terrific and wistful"
– Vulture
We're all familiar with the story of the newcomer(s) dropping into the midst of an otherwise uneventful place and changing it forever, but never before has a story been told with such humor, heart and integrity. The Band's Visit dares to touch on subjects that no American musical has ever done before – and we as an audience are left all the better for it.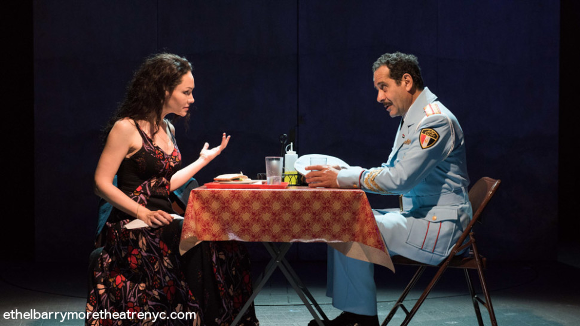 "The season's best new musical"
– Deadline
Don't miss out on Broadway's newest, smallest and most precious gem – book your tickets to see The Band's Visit today.